Expertise
With over 40 years in business, our team prides itself on staying on top of the latest trends, combining both in-salon and outside education programs. We use top color lines, precision cutting techniques and offer competitive pricing.
Experience
Winning 'Best Hair Salon' in Philly 3 times is a true reflection on the relationships we build with our guests. From the moment you walk through our doors you are part of our family. We hold an incredibly high standard on making this experience all about you during your time in our salon.
Community
Our team strongly believes in giving back our time and talent to the community. We participate annually in a charity event called Kathy's Cuts with The Preston & Steve Show on 93.3WMMR benefitting Wigs for Kids. Additionally, we teach on-going blow dry classes in our salon and other various events throughout the year.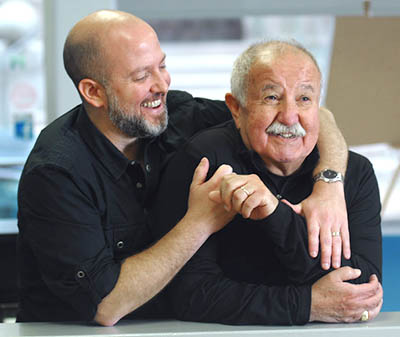 Gift Certificates Available